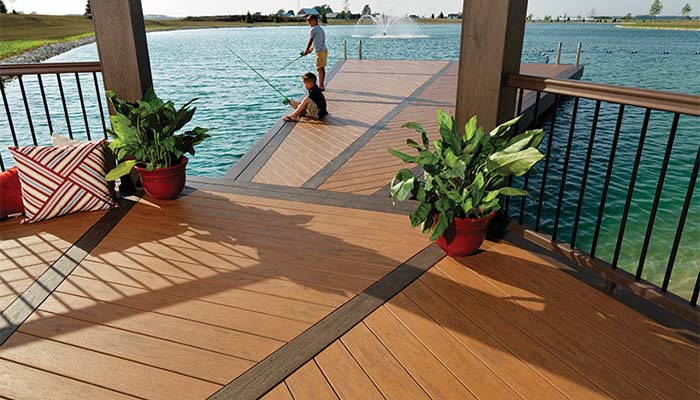 AZEK is known for combining the power of science and style into beautiful, high-performance products. Made from capped polymer and PVC materials and protected by Alloy Armour Technology, AZEK decking is long lasting, stain resistant, and innovative. Not only that, but each of AZEK's decking collections includes a 30-year limited fade and stain and a limited lifetime warranty.
Vintage Decking Collection
Azek's Vintage decks truly encapsulates the look of vintage beauty with timeless colors, dramatic streaking, and slight board-to-board variations. Rustic and textured, this collection is also ideal for its durability and aesthetics.
AZEK Vintage Color Options
Coastline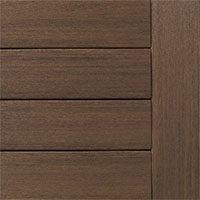 English Walnut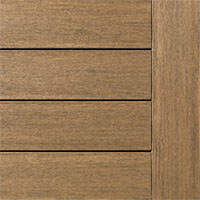 Weathered Teak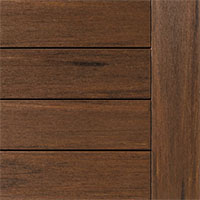 Mahogany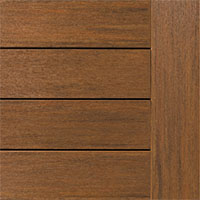 Cypress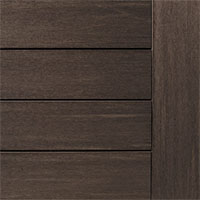 Dark Hickory
AZEK Vintage Size Options
Width options | 3½", 5½", 7¼"
Square shouldered | 16′, 20′
Grooved | 12′, 16′, 20′
Fascia (½" x 11¾") | 12′