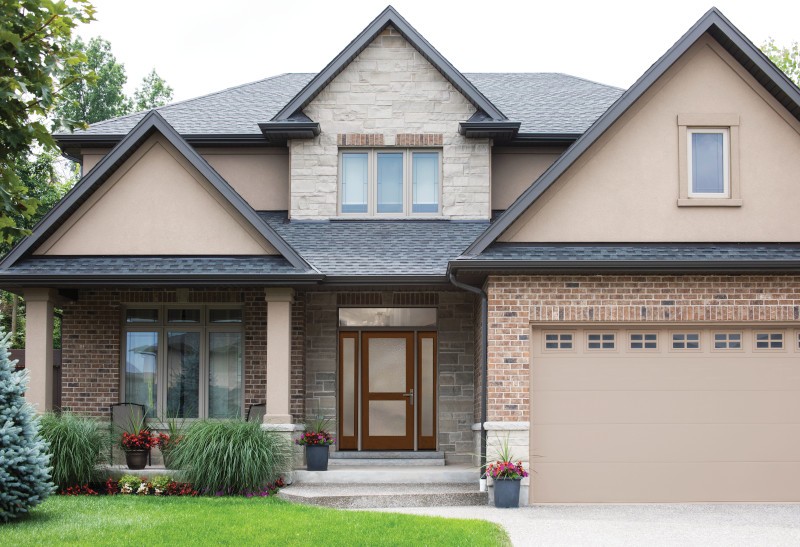 Each year Remodeling Magazine produces a list of the top projects to increase your home's value and how much of the costs you can recoup for homeowners throughout the United States. Based on 2022's Cost vs Value Report for the Pacific Northwest, here are the top 10 projects you can get the most return on […]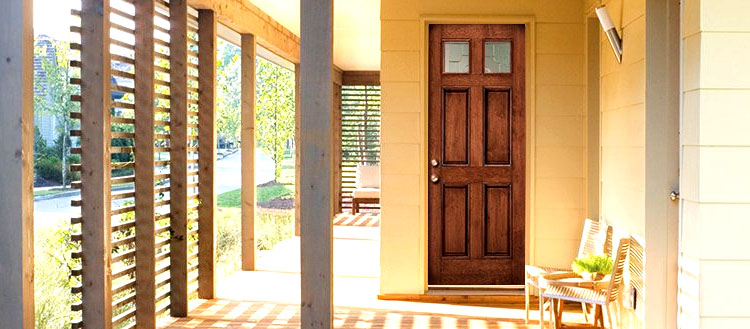 If you're considering selling your home, you've probably already started a list of all of the things that need attention. Keep in mind that first impressions matter. When attracting potential homebuyers, improving the curb appeal of your home is a valuable investment. Parr Lumber can help. Here are four tips.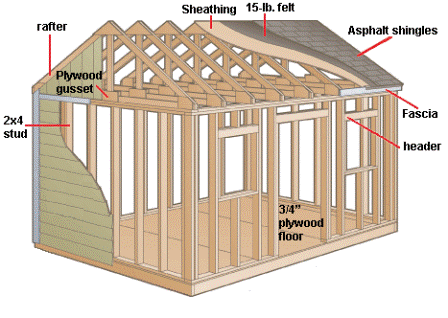 Design -What you need to store determines the size of your shed. Make sure you design the size of the shed to hold everything you want to keep dry. I always recommend going bigger than you think. Consider adding a lean-to on the side or back of your shed to store things like firewood.